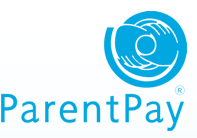 How much progress do pupils make?
Our end of key stage results show that children in Kingsway Community Trust achieve well compared to national levels. When children start in the Early Years and Foundation Stage they join us with a range of abilities and due to the focus we give individual needs and targets across the school, by the end of year 6 the vast majority have made very good individual progress.
​
There were no statutory key stage tests undertaken in 2020 due to the Covid-19 pandemic.
Click here to see our performance figures for 2019
​